Work with our experienced designers.
Specialty Products
Lumber & Building Materials
Complete jobsite framing packages delivered on time and placed by our all-terrain forklifts.
Cabinetry & Countertops
Design, selection and installation services to meet the demands of any project.
Moulding & Millwork
Wide variety of trim products with installation services available to help complete any project.
Roofing & Siding
Myers is your single source for residential and light commercial roofing and siding products.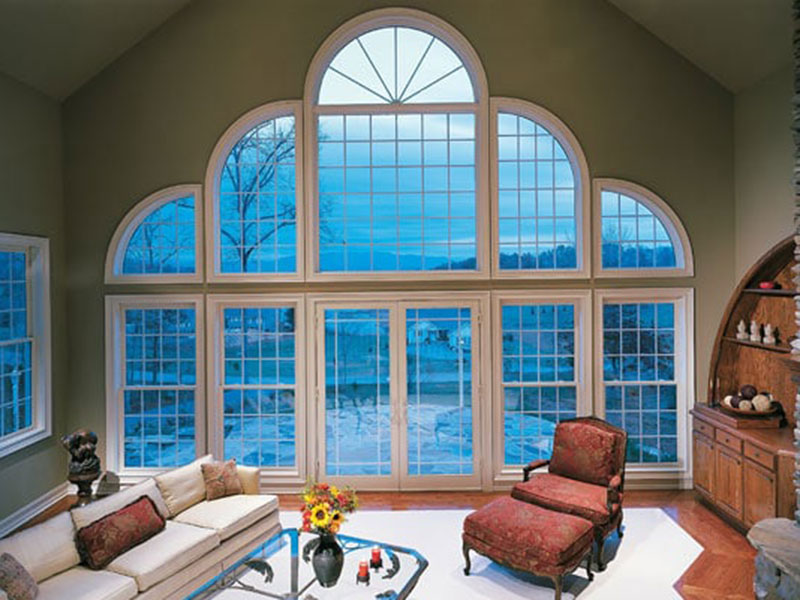 Windows & Patio Doors
Myers is your one-stop-shop for  new construction/replacement windows and patio doors.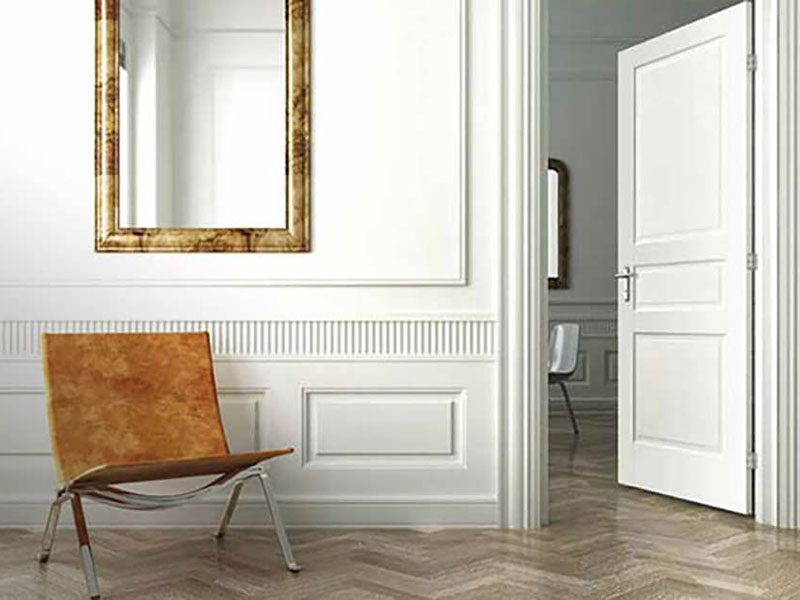 Interior & Exterior Doors
Myers is your door solution center, featuring the latest styles and sizes for any project.
Decking & Railing
Myers is your single-source supplier for your outdoor living projects.
Flooring & Tile
Let our specialists help with design, selection and installation for any flooring project.
Tools, Fasteners & Hardware
The latest tools, fasteners & hardware to meet your needs.
News & Events
Two months ago, as we published our March update, Russia had invaded Ukraine. The geopolitical tensions […]
Inflation continues to be the core message impacting our economy and industry. Inflation at 7.9% […]
As we write this month's industry update, Russia just invaded the Ukraine. It's too early to […]
Product Spotlight
Elevations Design Solutions By Myers
When you visit the kitchen and bath showroom with your architect or designer, ideas become tangible. See, touch and experience fully realized concepts with functional displays in a variety of colors and styles. We're here to help you discover custom cabinetry, flooring, window and door solutions that reflect your personal style.
Special Offers
TIMBERTECH
Join TimberTech's Loyalty Rewards Program to get leads, earn marketing funds, gain social media visibility, labor warranty and more. Don't miss the perks of this program. Get rewarded for your hard work!
Myers Building Products Specialists
Since 1916, MYERS has been providing building supply solutions and innovative services to professionals in the construction industry. MYERS has thrived through two World Wars, The Great Depression and many other tough economic cycles. By constantly adapting to the changes in the building industry and helping our customers be successful, MYERS is a recognized leader in its markets.
Learn More